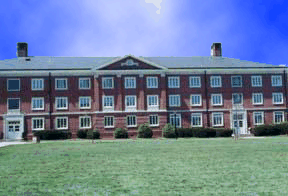 ---

Draper
Draper Hall houses 134 students. Draper Hall is named in honor of Bettie Draper
Draper
who was captured by Indians at the same time as Mary Draper Ingles and was later ransomed by her husband.
Draper
Draper is part of the Moffett Quadrangle which also includes Moffett Hall, Bolling Hall, Ingles Hall and Pocahontas Hall.